At Flexo Cristal we constantly include new materials to our manufacture process to give or clients a range of options to satisfy their needs and budget.
CELLOPHANE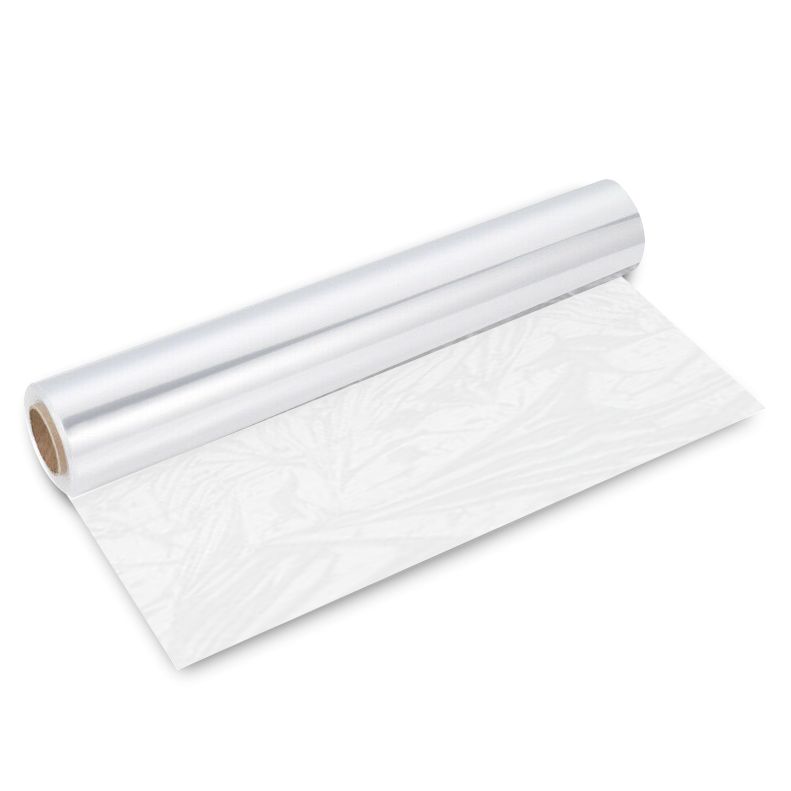 A thin-transparent film made from cellulose. Its relatively low permeability to air, oil, liquids and bacteria makes cellophane an ideal choice for packaging manufacturing, especially for food.
Great for toilet cleaning tablets, sweets & chocolates.
BI-ORIENTED POLYPROPYLENE BOPP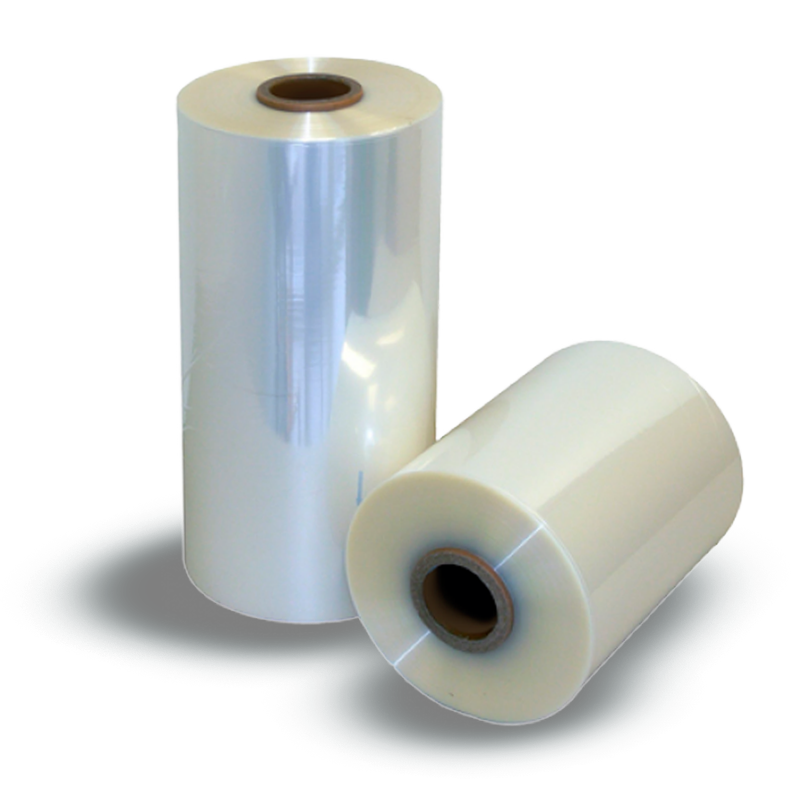 Thermo-plastic polymer widely used as packing material. Easy to coat, print and laminate. It offers high mechanical resistance and isolation from vapor, oil and fats. Due to its texture and optical qualities it is an easy to use and good-looking material with a low cost.
Useful for packing snacks, chips, peanuts, dried fruits, stationery, sponges, cleaning supplies, cosmetics.
MONO ORIENTED POLYPROPYLENE CAST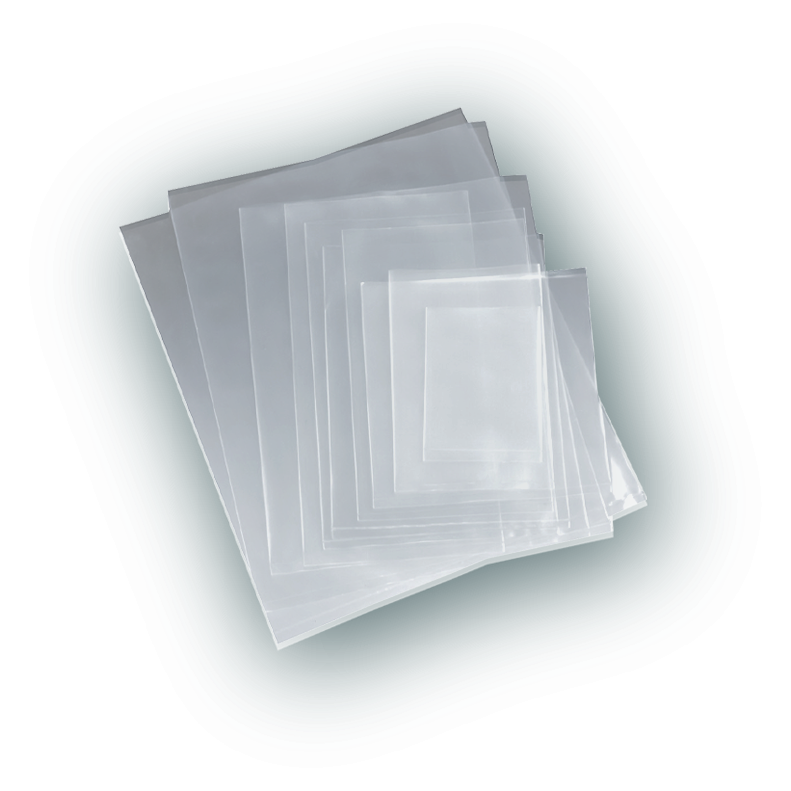 One way oriented polypropylene offering peculiar mechanical characteristics like elongation, and tear protection, high resistance and durability with better optical quality than polyethylene.
Ideal for packing shoe insoles, outlet covers, dried chilies, socks & tights.
POLYESTER PET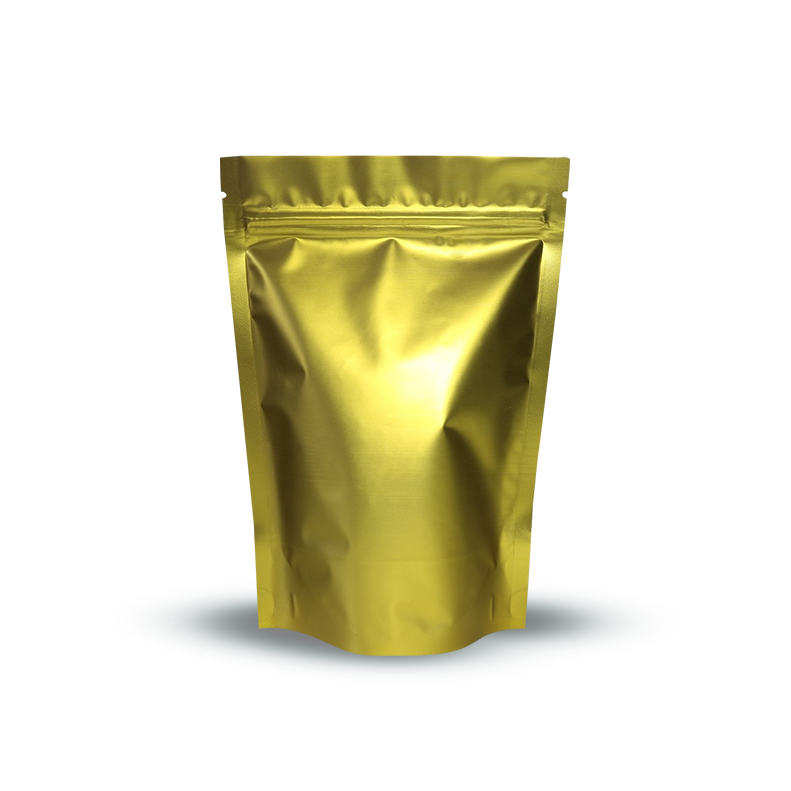 Plastic film with an outstanding tear and scratch resistance. It offers a protection barrier for humidity and gas. Superb clarity on printed surface.
Pack coffee, pistachios, milk powder, food supplements, vacuum packaging, and seeds and grains like corn.
POLYETHYLENE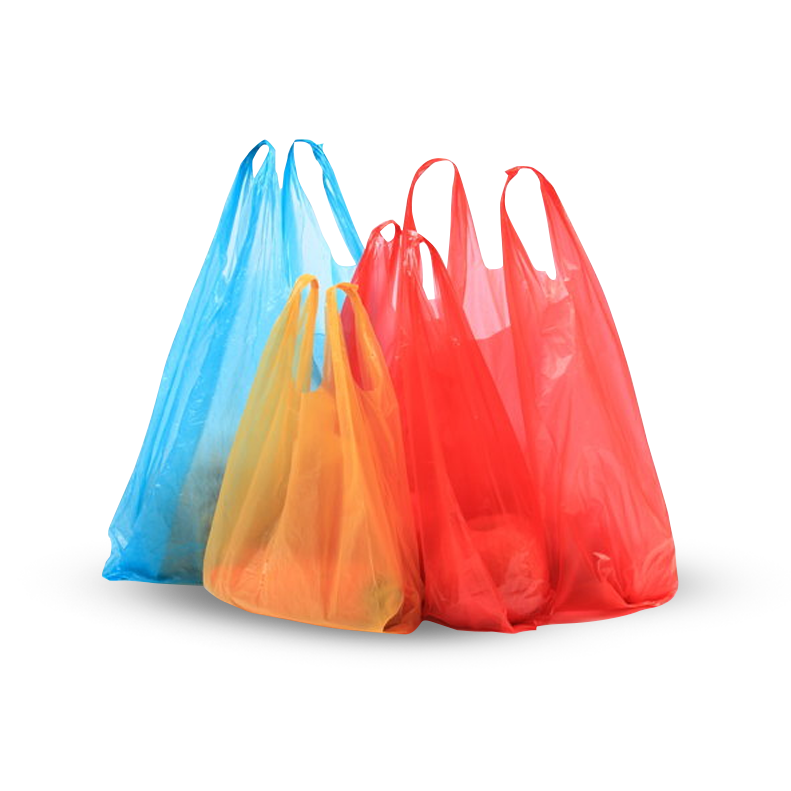 Low density polyethylene is a widely used polymer due to its low seal range characteristics. It is mainly used as the sealing layer on laminations.
Bulk packaging, mops, broom heads, advertising skirts, multi-structured sealing layers.
LAMINATIONS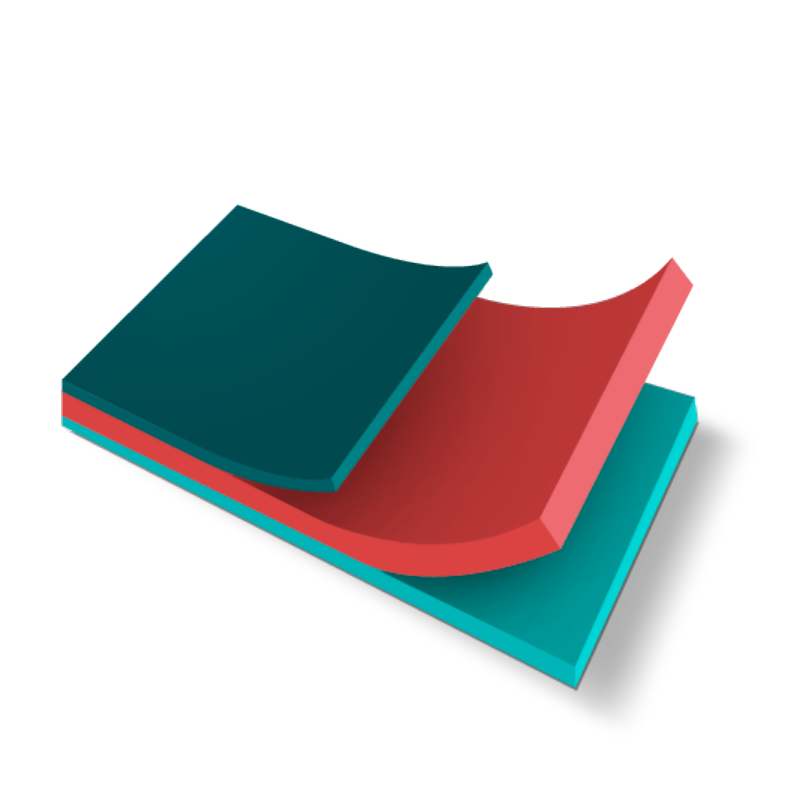 Two or more layered structures made of different materials designed to add up the properties of its components.
For example BOPP/PET MET/ PEBD
Preserve food, grains, powders, cookies, dough, oils & soaps.