We are a Mexican business established in 1960 that started small as a cellophane bag factory and which has grown over time to become one of the most important plastic bag and flexible packaging manufacturers in the country.
Because of the personalized attention that we dedicate to each one of our customers, the quality of our work and the fast delivery rates which our optimized processes allow us to offer, we have become a very convenient and attractive option for flexible packaging conversion, helping several brands and industries to find the perfect balance between efficiency, price and sustainability.
TECHNOLOGY
As the requirements and materials for flexible packaging have been changing, we have invested in procuring and implementing state of the art technology in order to satisfy our customer's needs without compromising the quality of our service and our attention to detail.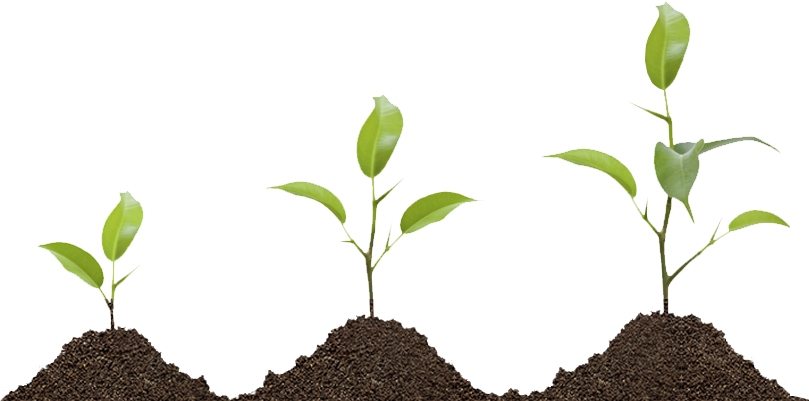 ECOLOGICAL COMMITMENT

We are committed to the development of sustainable packaging solutions to offer the highest functionality and convenience to our customers; with food grade assurance for products and consumers.

CIRCULAR ECONOMY
We strive to mitigate the environmental impact that our operations have, by investing on efficient technology and green energy for our processes.
We design products with structures that make use of raw material waste, creating a value loop that helps to preserve and sustain the environment.
RRR PHILOSOPHY
In our conversion processes we rely on the nobility of synthetic plastic polymers by using them as many times as possible in order to achieve ecological sustainability.
Recycle
Reduce
Re-use
CUSTOMERS
Some of the customers we have had the opportunity to work for on different flexible packaging projects are: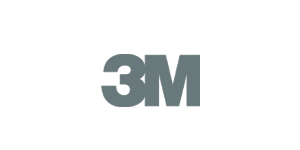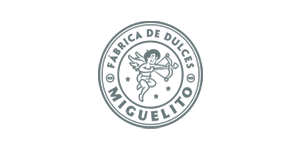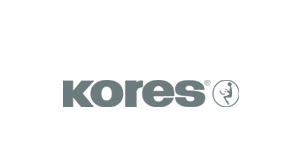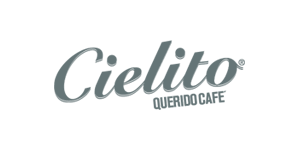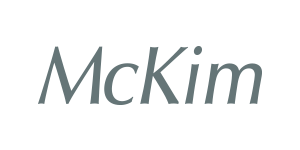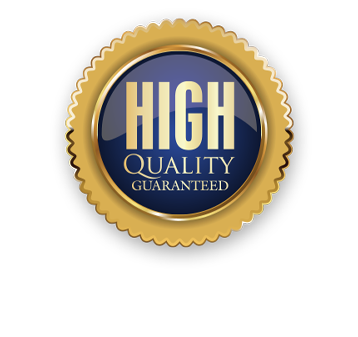 At Flexo Cristal we are committed on manufacturing packaging that meets our customer's needs through technological innovation, qualified staff and by operating under a quality and cleanness management system with continuous improvement.