Our bags and packaging are manufactured taking into account every detail: material selection, production processes, quality control and the applications of our different finishes, in order to guarantee the highest quality results to allow our customers to showcase and protect their products.
BAG TYPES
SIDE SEAL PLASTIC BAGS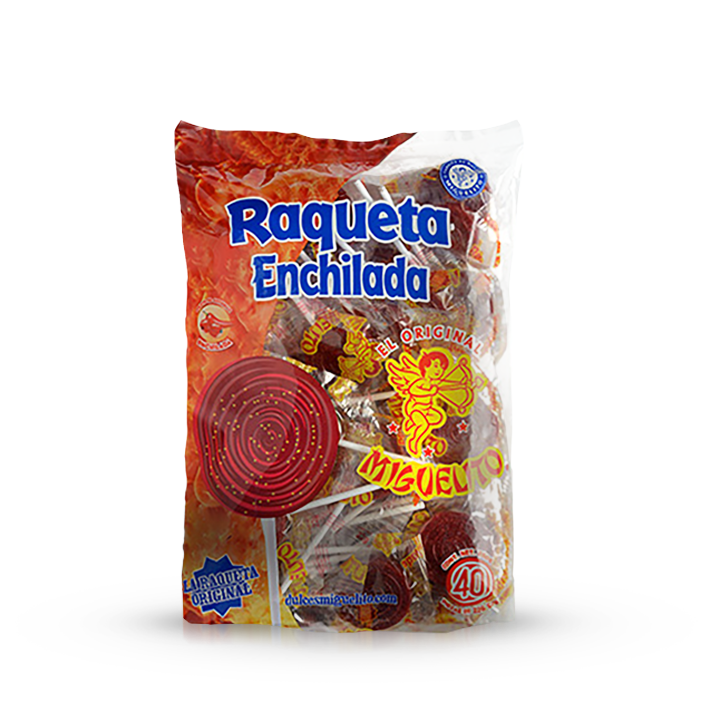 Plastic bag made with heat seals on both sides. It can have an adhesive strip on the flaps, or a border with a hanging hole.
This kind of bag has the advantage of having both front and back sides free of bends and seams which allows it to look great on the shelf and to showcase the product.
Ideal for corporate and commercial advertising or communication, industrial products, bulk products.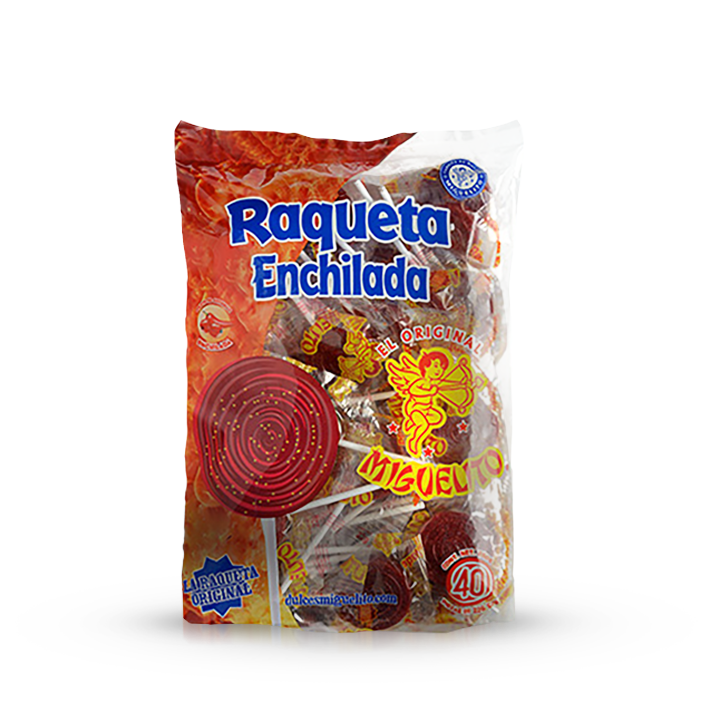 LATERAL SEAL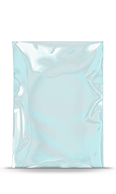 ADHESIVE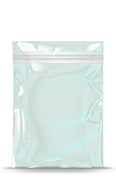 FLAPS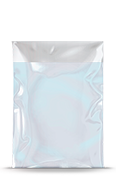 BOTTOM GUSSET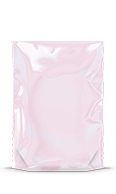 ROUND HOLE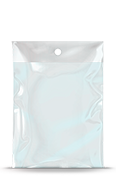 FLOW PACK BAG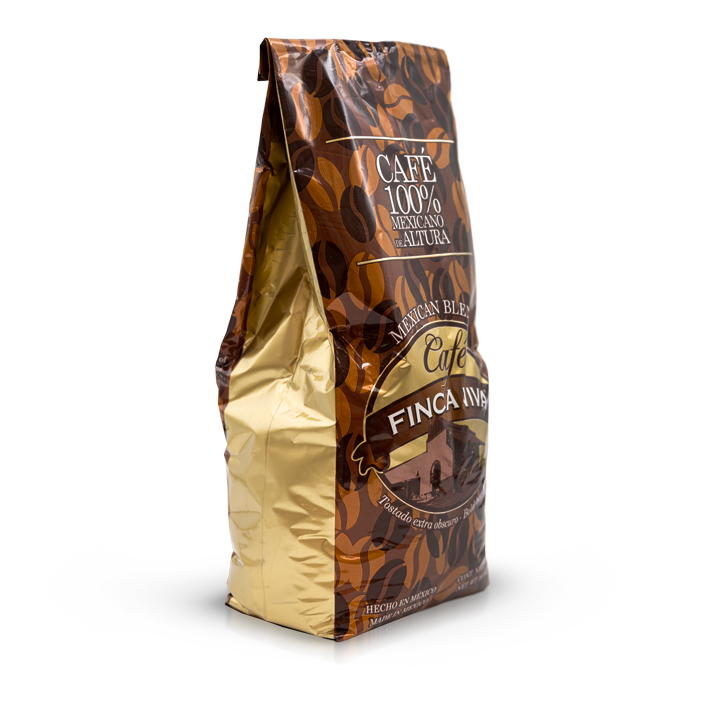 This bag type is characterized by its great shelf look, durability and versatility.
Due to its seal on the back, it offers a great frontal look while its side gussets allow for easy storage and packaging.
It can be finished with a degassing valve that allows for the preservation of the scents and aromas, and prevents product's oxidation.
Ideal for coffee, flours, powdered products, seeds, nuts and cosmetics.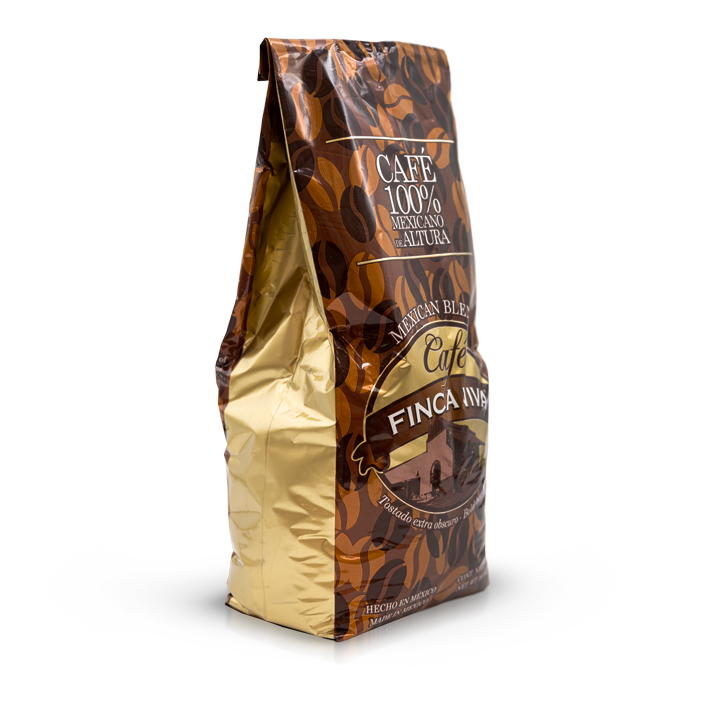 FLAT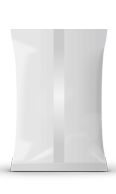 GUSSET
K SEAL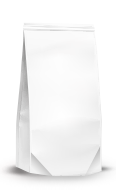 HOLE
VALVE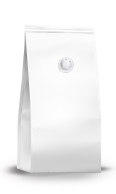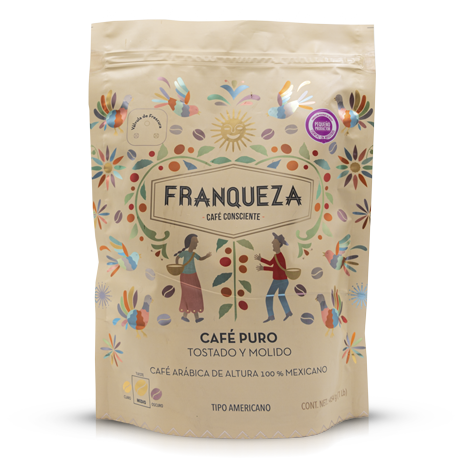 Laminated bag made with heat-sealed materials that has a great shelf presence. Bottom gusset allows it to stand vertical by itself once filled while remaining completely flat while empty.
This kind of packing can be made with different types of seals and finishes: 2 seals, 3 seals and SUP (Stand-Up Pouch); with a zipper, easy opening system, bottom gusset and hanging holes.
Pouches are ideal for packing coffee or any kind of seeds, frozen or liquid food, cleaning products, fresh vegetables, cosmetics, etc.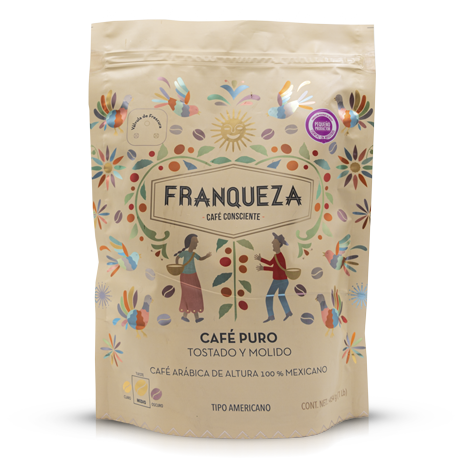 POUCH TYPES
TWO SEALS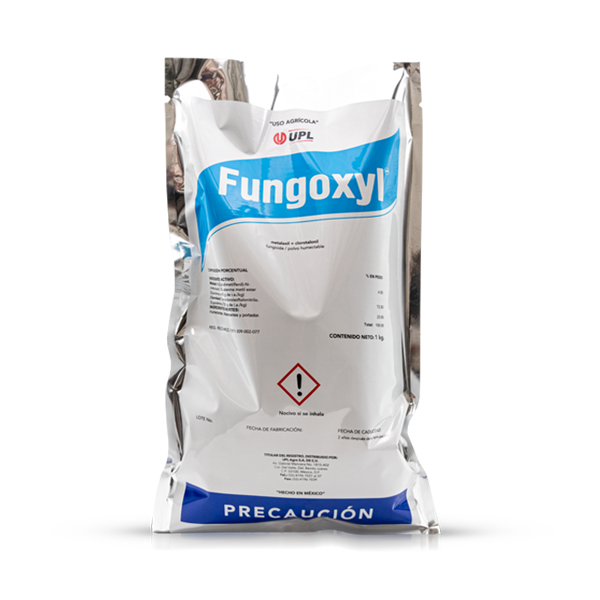 THREE SEALS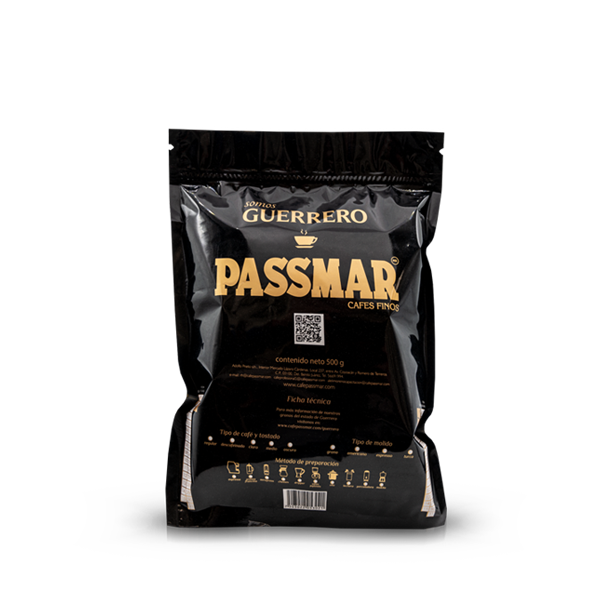 STAND UP POUCH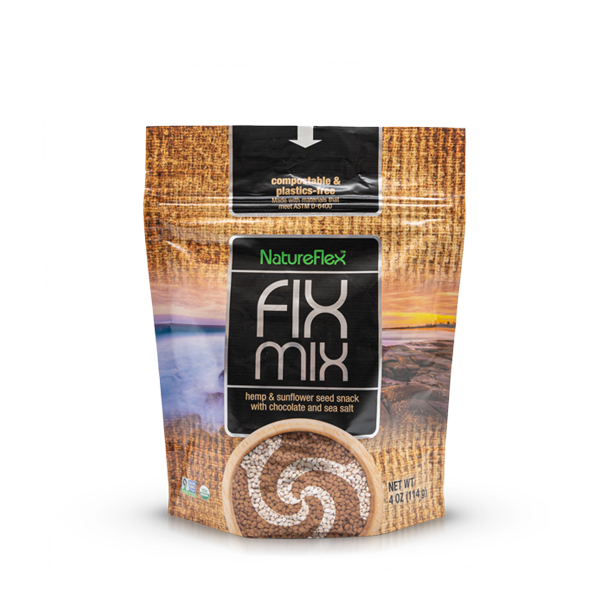 ZIPPER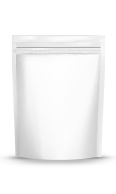 VALVE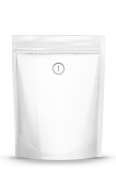 EURO HOLE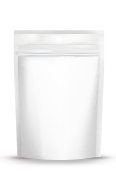 TEAR NOTCH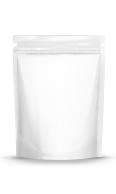 ROUND CORNERS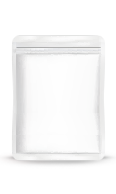 CHILD RESISTANT
ZIPPER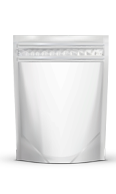 FRESH PRODUCT
POUCH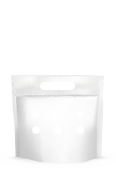 We manufacture and print roll stock film in different materials and sizes fo feed automatic filling machines.